IB Primary Years Programme (PYP)
The most important attitude that can be formed is that of desire to go on learning.
-John Dewey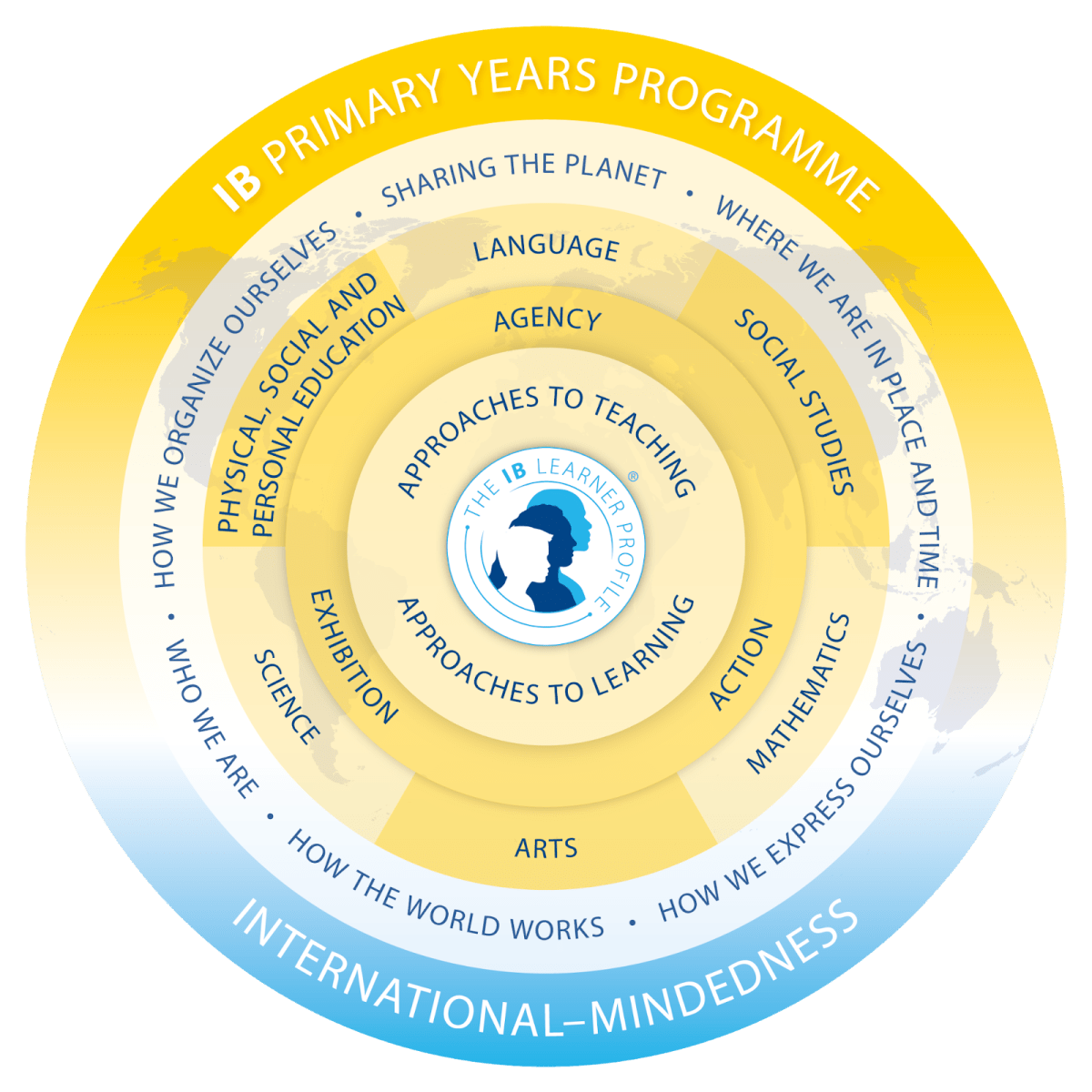 The elementary years (Grades 1 – 5) support holistic development of each student at BIS. Academic, social, and personal skill development helps each student foster a love of learning and discover their own passions and interests. We empower students to co-create learning spaces, activities, and assessments, to make their learning more meaningful to them and instill a sense of responsibility for their learning.
BIS offers the IB Primary Years Programme (IB PYP) in Elementary. Students explore different subject areas and learn to communicate effectively, appreciate multiple perspectives, and activate critical and creative thinking skills. English and Mathematics are explored daily, and connected to Science and Social Studies through real-life problems. Our experienced, trained teachers balance independence with collaboration and support, and promote international-mindedness throughout the learning process.
During the regular school day, students also participate in Visual Arts, Music, Library and Physical Education classes to develop different skills and areas of knowledge. All students take Indonesian Civics or Studies to deepen their understanding of the local culture, and also choose either Bahasa Indonesia or Chinese as an additional language. Additionally, we offer an incredible range of extracurricular activities after school, with academic, creative, and service-oriented activities to ignite passions in each and every student.
Click here to view our Programme of Inquiry, the transdisciplinary units in each grade level that connect concepts and subject areas through big inquiry-based ideas.